Category Archives:
book review
So you remember two months ago when I did a post about all the books I had read but hadn't yet reviewed and promised I would never let myself get that far behind again?
Yeah, well, that was a lie. So sorry. I really meant to be better at this! I've read 12 books since then, and I've reviewed half of them on Goodreads. I'm still (mostly) planning to review the other half, but for now I'm going to focus on sharing the ones I've already done. Below are my three favorite novels that I've read so far this summer. For a longer review of each, click on the picture, and it will take you to my Goodreads review.
I've also included links below to the reviews of books I didn't enjoy that much.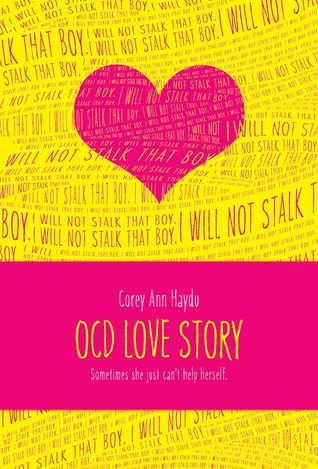 I've always known that you shouldn't throw around words like OCD if you don't actually have OCD, but I didn't really get why it was such a big deal until I read this book. It's a hard story to read at times, as Bea does so many things that don't make sense to me, but that's the point. The characters in here were so realistically flawed that I had to keep reading, even when it was hard. If you're looking for a light, quirky romance, this isn't for you.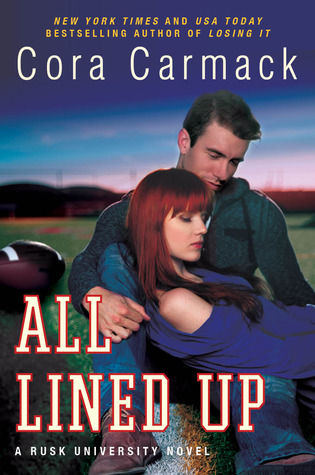 I don't generally like football or stories that involve football players, but Cora Carmack changes that here. For those who still don't know if New Adult is for them, I recommend this book. There's romance without it being overpowering, and the characters are great.

This is a great fast-paced read with adorable yet flawed characters. I only meant to read the first page, but it was so hard to put down. The ending was a bit silly, but everything else was so entertaining that I didn't really care. Great cast of characters!
Other Books I've Read and Reviewed:
Broken Hearts, Fences, and Other Things to Mend by Katie Finn – 2/5
Love Letters to the Dead by Ava Dellaira – 3/5
Living Dead Girl by Elizabeth Scott – 4/5